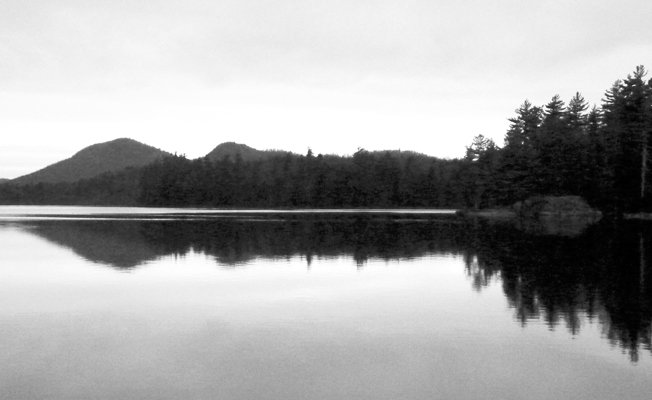 Still and calm waters such at these on Barnum Pond, may accompany either a high or a low pressure system. However the old rhyme, 'Red sky at night, sailor's delight' is generally accepted as a reliable indication of fair weather conditions soon to follow.
Stories this photo appears in:
Notes from the North Woods
It had been a typical summer day in the Adirondack.