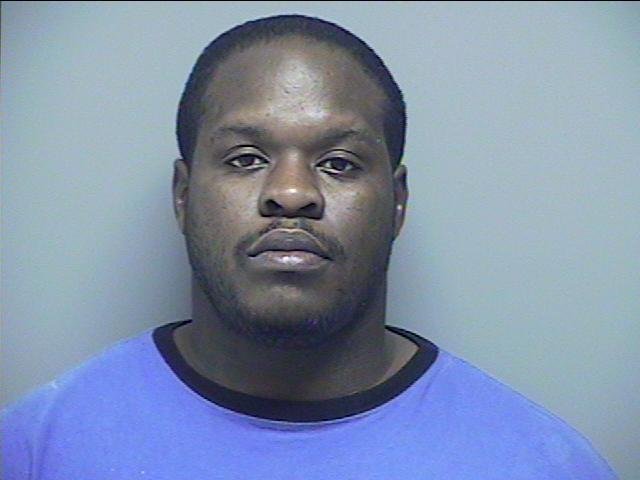 New York State Police have issued an arrest warrant for Oneil O. Stephenson, 33, who is wanted for robbery in the 3rd degree in connection with the July 2 robbery at NBT Bank, located at 482 Route 3 in the Town of Plattsburgh. Stephenson has used the alias Philippe Francois.
Stephenson is black and heavyset with various tattoos, including one on his right forearm with the word "FLATBUSH" in large letters. Another tattoo on his right shoulder and upper arm features a teddy bear, the faces of two women and cursive writing.
Anyone with information on Stephenson should contact New York State Police at 563-3761.

Stories this photo appears in:

Oneil O. Stephenson, 33, wanted for July 2, 2012 NBT Bank Robbery in Plattsburgh, was apprehended yesterday afternoon by the New York City Office of the FBI.

Police identified the man who robbed a Plattsburgh bank this past Monday.