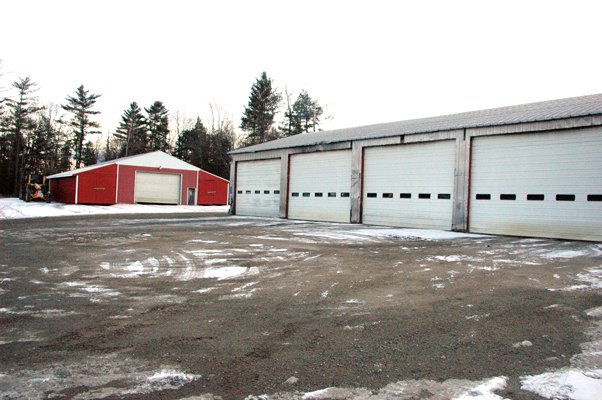 The town is continuing to pay for repairs mandated by the state at its highway garage.
Stories this photo appears in:

The town of Westport is getting closer to having plans for a new combined Department of Public Works and fire station put before the public.

Building to receive system upgrades
The Westport Town Board approved the purchase of a new wood boiler for the town highway garage at their regular meeting Aug. 14.

The town of Westport continues to seek alternatives to meet the demands for the town shed.

The Town of Westport is looking into potential renovations to the current town hall but is "pouring money" into another facility, according to Supervisor Daniel Connell.