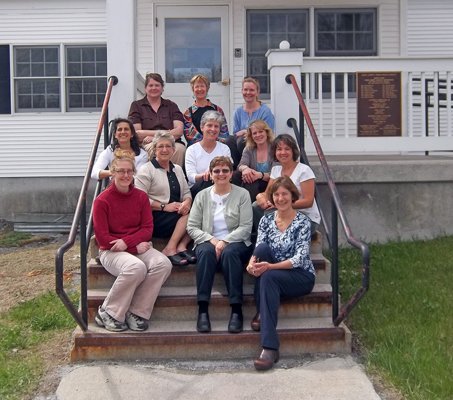 The Essex County Public Health Preventive Services Team is currently highlighted by New York State Department of Health Public Health Works! Honor Roll. The Public Health Works! Campaign raises awareness of the essential services that public health workers and the public health system provide to the residents of New York state.
"Our team has an intimate knowledge of our communities, residents and resources and work tirelessly to meet the needs of our constituents," Director of Preventive Services, Kathy Daggett said.
To learn more about Essex County Public Health, visit www.co.essex.ny.us/PublicHealth. To view their NYS DOH highlight, visit www.health.ny.gov/prevention/public_health_works/honor_roll/2011/essex_pst.htm.