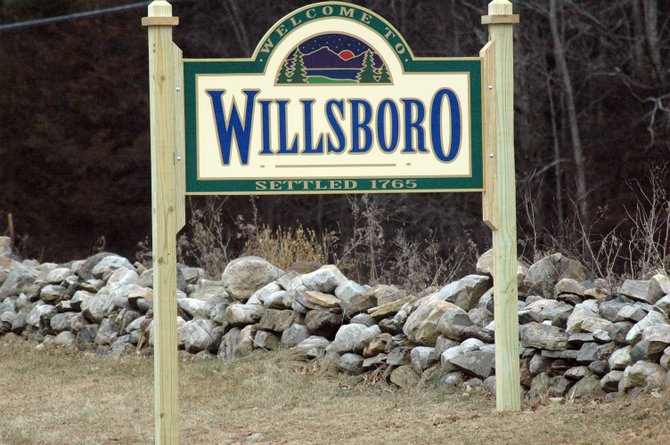 The town of Willsboro will host a fareWELL to Winter event March 3.
Stories this photo appears in:

The town of Willsboro will be the site for the first FareWELL Festival, which will be held at the soccer fields/fairgrounds on Point Road from 10 a.m. until 2 p.m. Saturday, March 3.
Signs designed be a Willsboro resident now welcome travelers and those returning home.