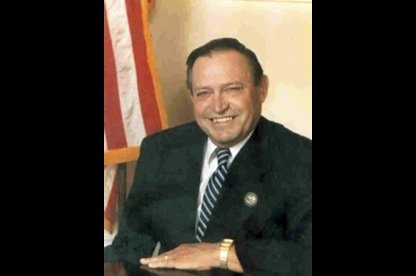 Newcomb Town Supervisor George Canon headed an effort to present a letter of support to the rail regulation board that rejected Saratoga-North Creek Railway's application. He grew up around the Tahawus mining operations, and said the rail is essential to local economic development.
Stories this photo appears in:

Members of the Essex County Board of Supervisors showed their support for the reopening of the Tahawus-North Creek rail line for freight travel.