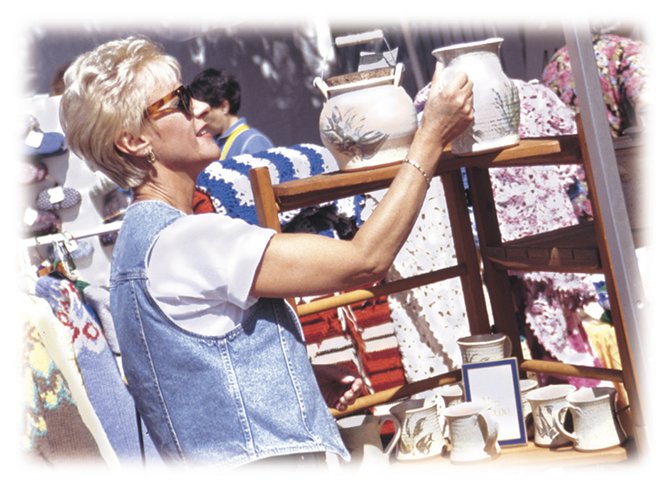 Holding a yard sale is one way to downsize your household while making money.
Stories this photo appears in:

On Saturday, July 27 the Friends of the Chazy Public Library will be holding their town-wide yard sale, with all funds going directly to support the library. Maps will be available at the library starting at 7:30 a.m. for $1, with the yard sale running from 9 a.m. - 5 p.m. Households wishing to participate can do so for $10.