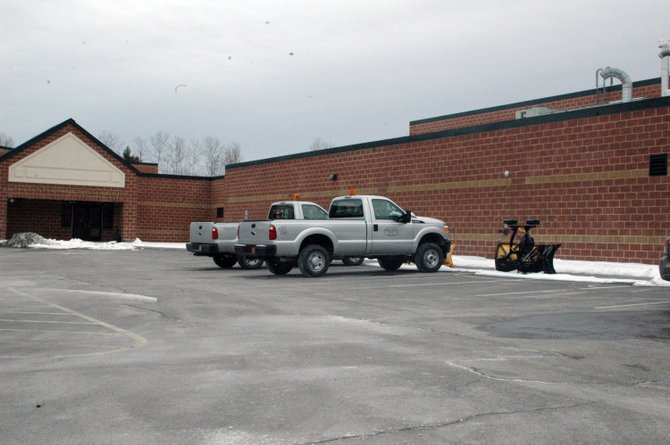 The Essex County Jail facility.
Stories this photo appears in:

Essex County Sheriff Richard Cutting received preliminary approval to upgrade the system at the jail for $149,985 of budgeted funds.

Politi fearful of $500K shortfall
A 42-percent decline in revenues for the first month of the year at the Essex County Jail has one supervisor concerned.