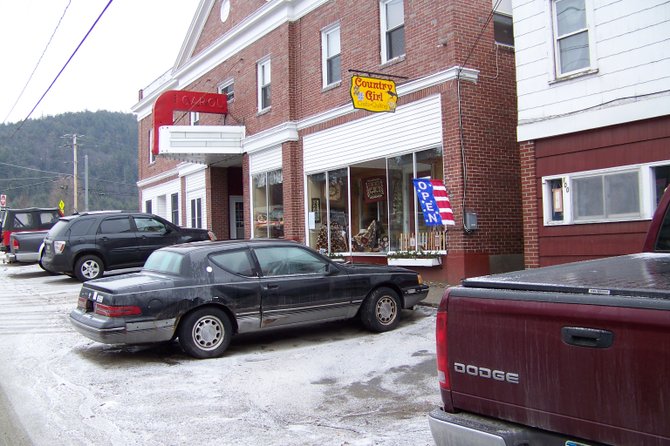 The Tri-Lakes Business Alliance is seeking to draw more traffic into the hamlets of northern Warren County to boost commerce and revitalize downtowns. Although Chestertown's commerce particularly has been struggling in recent years, one leading example of success is Country Girl Crafts & Quilts which routinely attracts people to Chestertown for its unique offerings.
Stories this photo appears in:

Struggling with a downturn in commerce during recent years, Chestertown business owners are now fighting back with a variety of initiatives through the Tri-Lake Business Alliance. One of the group's latest efforts is to re-redirect traffic headed to Gore Mountain across Rte. 8, and increase the number of roadway signs directing people to local enterprises.