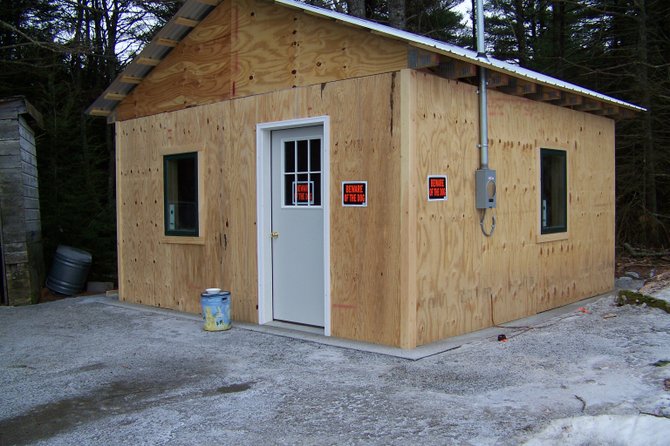 The town of Chester's dog shelter, nearing completion, is intended to be used to steer more stray dogs into adoption rather than euthanasia. The adoption program's proponents included Chester's recent animal control officer June Maxam, who was terminated from her position Feb. 23 soon after she aired comments tinged with anger at the town board as they discussed animal control and adoption policies.
Stories this photo appears in:

The stormy three-month tenure of June Maxam as the town of Chester Animal Control Officer came to an abrupt end Thursday Feb. 23 as the town board emerged from a closed-door session and announced they were firing the controversial web publisher.