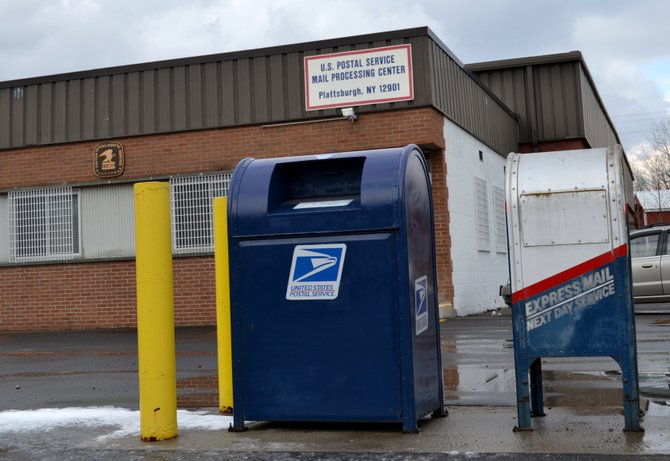 The mail processing center in Plattsburgh will be closed and its operations moved to Albany. The center isn't alone as 232 other centers nationwide will be consolidated wholly or partially, according to a United State Postal Service release Feb. 23.
Stories this photo appears in:

After five months of review, the Plattsburgh mail processing center will close, according to a press release from the United States Postal Service Feb. 23. The 46 Veterans Lane facility has no retail operations, and the remaining duties at the local facility will be moved to Albany.