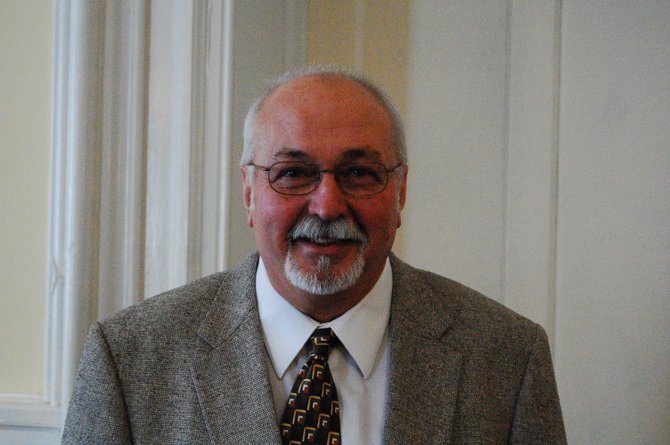 Keene Supervisor William Ferebee
Stories this photo appears in:
Three residents voiced concerns regarding their property assessments at the Keene town board meeting July 10.
Keene Supervisor and veteran's committee chair William Ferebee told members of the Essex County Public Safety Committee May 14 that the doctor who has been working during the summer months at the VA Clinic in the former New York State Police barracks in Westport had returned.
Community members and board members clash over Ferebee's use of town fuel
Town board members have decided not to pursue criminal charges against Keene Supervisor William Ferebee for pumping town fuel into his personal vehicle in early January.