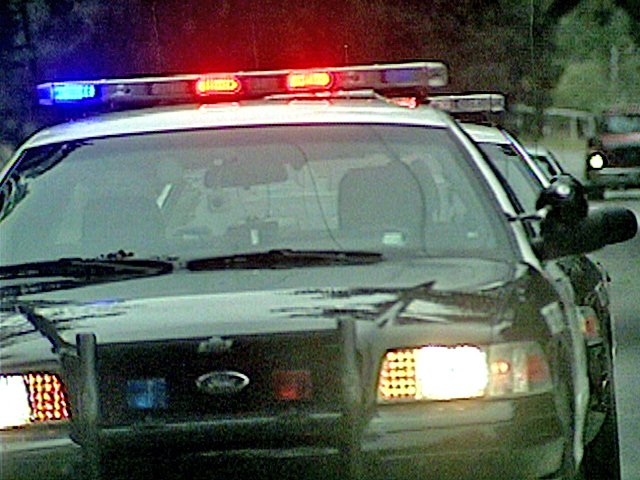 Essex County is looking to create a new emergency radio system, and recently approved a resolution for the funding of the microwave component.
Stories this photo appears in:

The Essex County Board of Supervisors voted to purchase the Essex County share of the new microwave system for the emergency services communications project

Locals face charges
A police drug sweep resulted in 12 arrests — seven local people — last week in Essex County. The police action began with four arrests Nov. 10, another Nov. 14 and seven more Nov. 18. Seven people were arrested and arraigned on narcotics charges Friday in a drug sweep in Essex County.