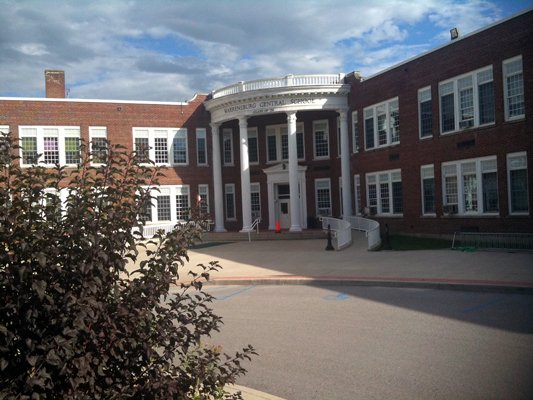 Elementary School — and the local high school — will no longer be hosting governmental elections after a vote last week by the local Board of Education, which cited concerns over student safety in banning the practice from their premises. The decision dismayed local town board members, who said they thought the decision wasn't rational, considering that the district will be continuing to hold their own public elections in the schools.
Stories this photo appears in:

Elections for government offices will no longer be held in the Warrensburg Central schools, according to a unanimous decision reached last week by the schools' Board of Education.