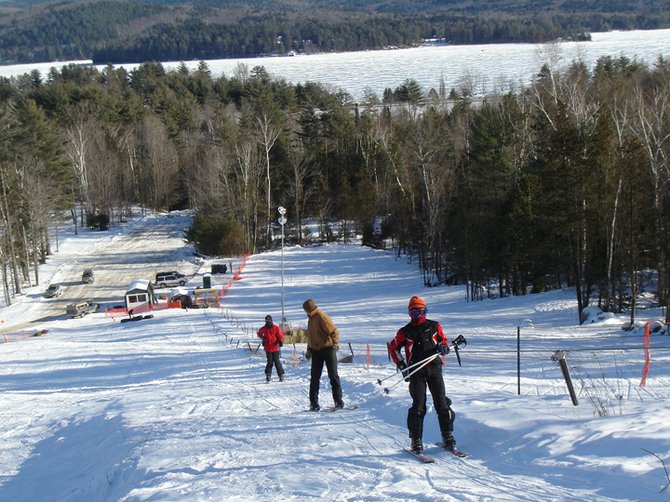 The Schroon Lake Ski Hill will open Dec. 29 with a new generator to carry skiers up the hill and warm them. The $30,000 generator cost the town $250.
Stories this photo appears in:

Schroon ski area opens
The Schroon recently found and purchased a generator that is now online at the Schroon Lake Ski Hill. The generator powers the ski tow, lights, heaters and the warming hut.