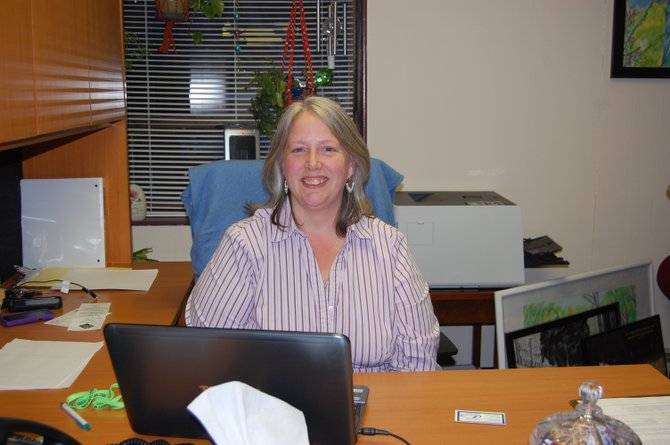 Sheri King is Program Director for the Impeerium Peer Network in Plattsburgh.

Stories this photo appears in:

Impeerium helps people move forward with confidence and skills. The goal is to empower them to begin pursuing their goals and wants. "Whatever that person wants, we are here to assist," said Sheri King, Program Director at Impeerium Peer Network located at 14 Healey Avenue in Plattsburgh.