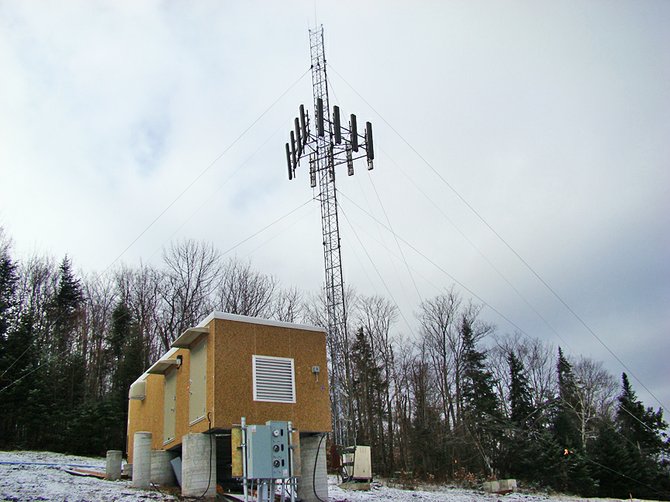 Here is the long-awaited, new cell tower erected atop Signal Hill Road in Indian Lake. According to Meredith Dropkin, a spokesperson for Verizon, the target date for having the cell tower turned on is the end of this year barring any unforeseen circumstances.
Stories this photo appears in:

During the Indian Lake Town Board's Monday, Dec. 10 meeting, Indian Lake Assessor Meade Hutchins said that a schedule of aged exemption limits outlined in a local law providing a partial tax exemption of real property taxes for legally resident owners over 65 have not changed since March 1, 2005.