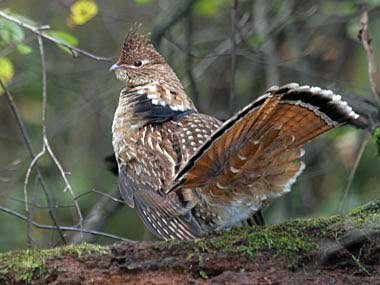 Opportunities to accomplish an Adirondack version of The Macnab are limited to three days Oct. 13 through 15. The effort will require catching a brook trout on the fly, harvesting a whitetail buck with a muzzleloader and taking a pair of ruffed grouse on the wing in a single day.
Stories this photo appears in:

Notes from the North Woods
According to the most reliable reports, angling opportunities on most local lakes and ponds has slowed down significantly in recent weeks.