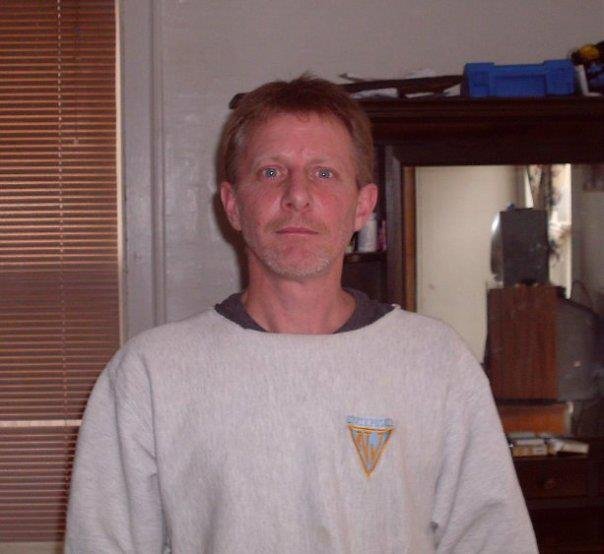 Robert Rennie, 45 of Keeseville.
Stories this photo appears in:

Paul Taylor, Michael Rivers and Scott Denno charged in beating death of Robert Rennie of Keeseville.

Keeseville man's death ruled a homicide; leaves behind two children

State Police continue to investigate the murder of a Keeseville man whose body was discovered near the closed iron footbridge Sunday morning.