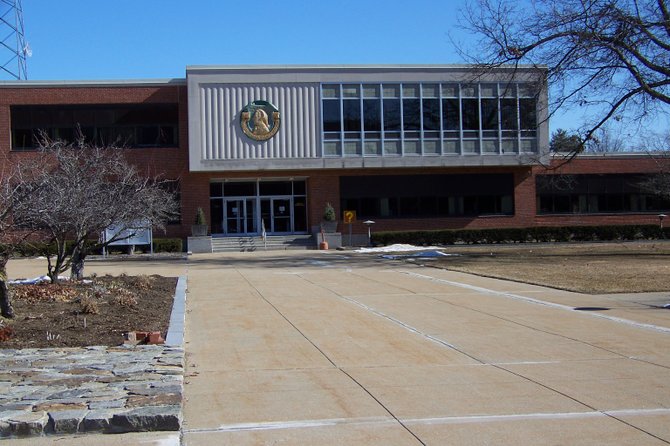 Warren County leaders made a variety of decisions at their recent monthly meeting, held at the county municipal center in Queensbury.
Stories this photo appears in:

If welfare recipients are getting welfare payments, any of their household money shouldn't be spent on drugs, Warren County leaders contend.

Warren County is moving faster than New York State in criminalizing the use and possession of synthetic marijuana substances, and other municipalities are now seeking the advice of county officials in pursuing a similar ban.