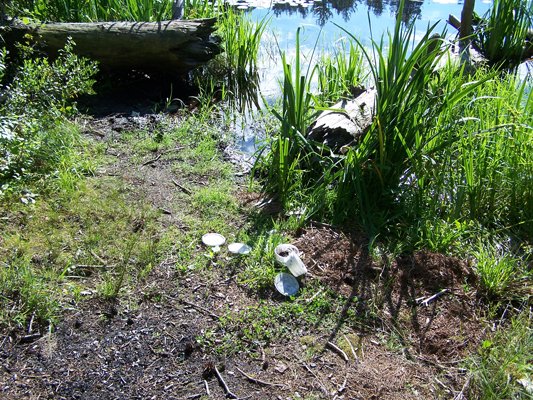 While the vast majority of anglers are responsible sportsmen and women, it takes only a few slobs to ruin the public perception of all fishermen. Styrofoam worm containers are responsible for ruining the image of all anglers.
Stories this photo appears in:

Notes from the North Woods
The adventure of outdoor travel is no longer considered a normal part of life for a majority of the country's population.