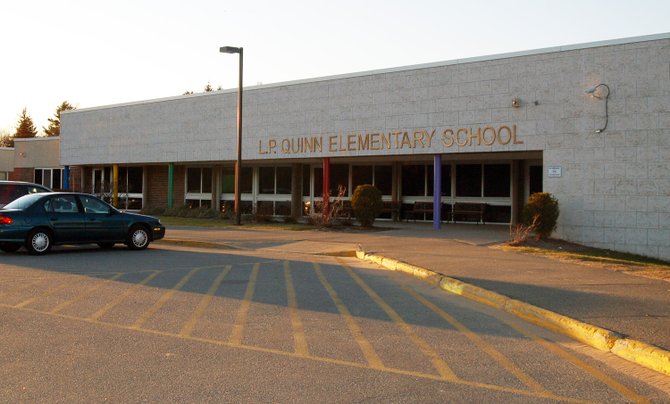 LP Quinn Elementary School.
Stories this photo appears in:
Even with the heavy hand of state government reaching down and forcing New York school districts to change their teaching and learning standards this year, Tupper Lake school officials are embarking on an ambitious plan to redefine the way they teach children and prepare them for the labor force after graduation.
Four people are running for two positions on the Tupper Lake Central School Board this year.
New York state's newly adopted 2012-13 spending plan spelled good news for the Tupper Lake Central School District, as officials plan to present a budget to voters in May well within the state's mandated tax cap.