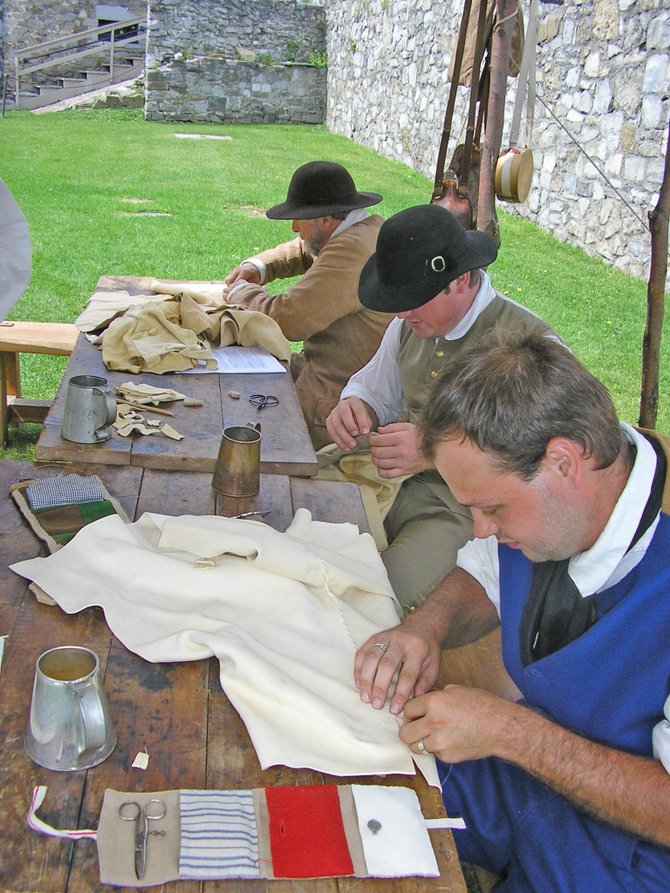 Fort Ticonderoga recently held a leather breeches construction workshop, led by Joel Anderson, Fort Ticonderoga's historic trades program supervisor. The program was open to re-enactors to learn how to make leather breeches which were very common in the 18th century.
Stories this photo appears in:

Sept. 23-25
Fort Ticonderoga hosts its eighth annual Seminar on the American Revolution Sept. 23-25.