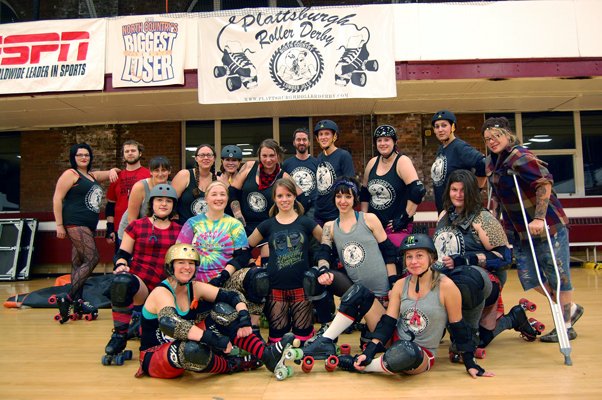 READY TO RUMBLE - The North Country Lumber Jills roller derby team is ready to face the Twin City Riot, a team from Barre, Vt., at the City of Plattsburgh Recreation Center this Saturday, Oct. 29. The action will start at 6 p.m.
Stories this photo appears in:

Teachy McKill here, teacher by day and derby killer by night, getting ready to school you on one of my favorite topics — roller derby!