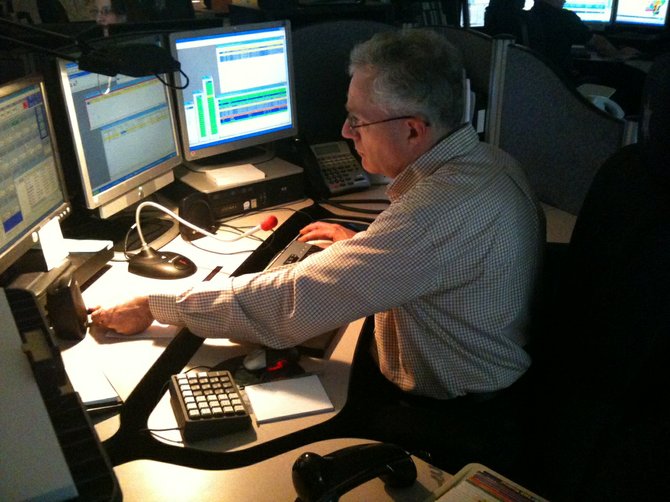 Bair Davies takes an emergency call Oct. 12 at Warren County's dispatch center, which handles police, fire and ambulance calls. County leaders are considering suing the state to force them to distribute the proceeds of the 911 surcharge — that's collected through cell phone bills — back to the counties for dispatch operations, as was originally intended.
Stories this photo appears in:
Angered about the state raiding the 911 surcharge money collected from cell phone users, Warren County is considering joining a lawsuit to force the state to spend the money on its intended purpose -- maintaining and upgrading the 911 dispatch centers statewide.