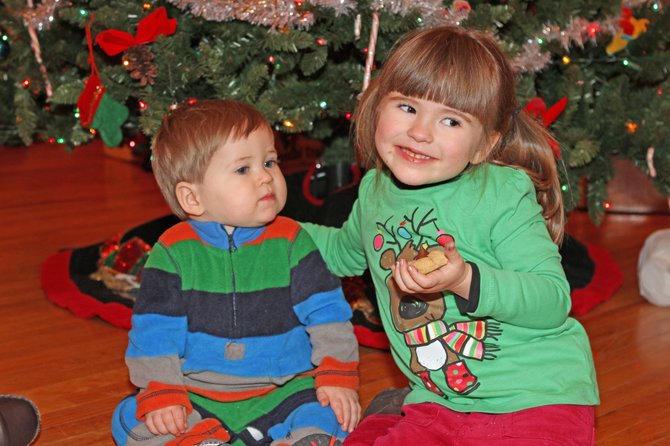 Abby and Silas Reeder enjoyed the 2010 Holiday in Hague. This year's event is Saturday, Dec. 3.
Stories this photo appears in:

Dec. 3
Holiday in Hague will be held Saturday, Dec. 3. The festivities begin at 10 a.m. with the opening of the senior's Christmas Shop located at the Hague Visitor's Center.