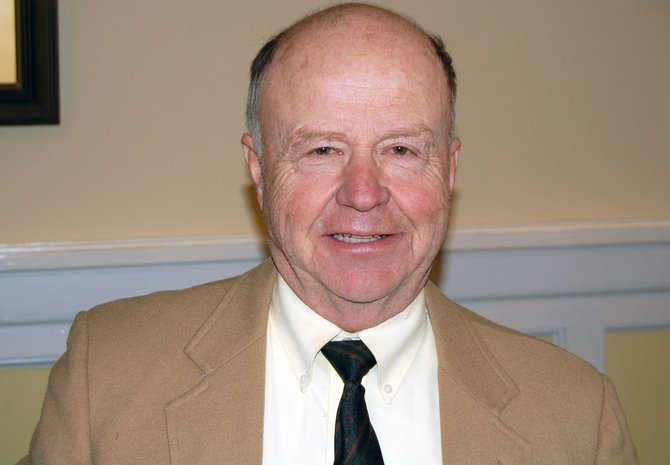 Willsboro Supervisor Edward "Ed" Hatch
Stories this photo appears in:

Town Supervisor Ed Hatch said the town has started to create a plan to update and repair the wastewater treatment plant, which has been working for almost two decades without a rest.

Seeks answers to dirt moving issue
A "miscommunication" led to Willsboro Supervisor Ed Hatch questioning Department of Public Works Superintendent Anthony LaVigne on policy.

Willsboro Supervisor Edward Hatch said that he would just like the work completed that was promised in 2009.

Benway, Gilliland voted to town council
Willsboro election results