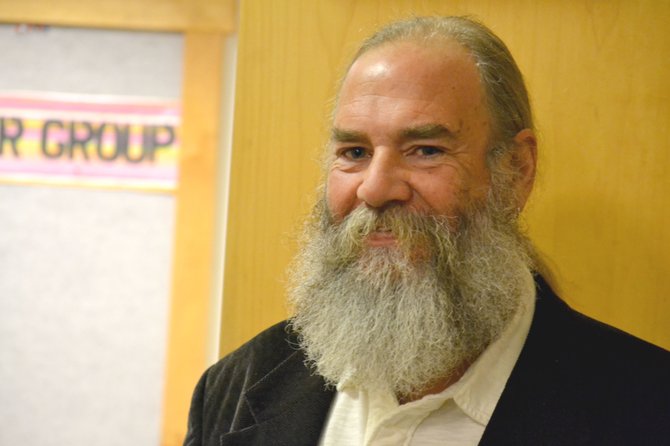 Ron Vanselow is Johnsburg's next town supervisor. He was at town hall the morning after the election looking to move the supervisor's office to the front of town hall.
Stories this photo appears in:

Elections 2011
Ron Vanselow won the supervisor's seat in Johnsburg. Look inside for more local election details.