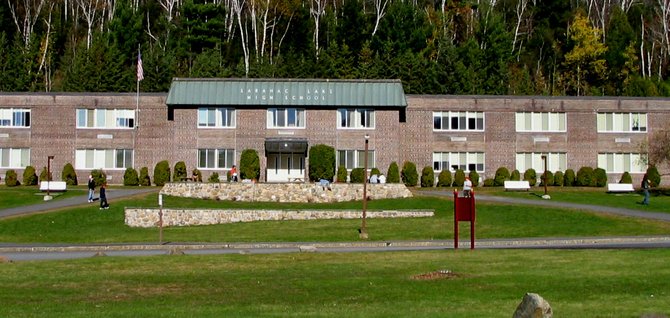 Saranac Lake Central School was ranked second in the Plattsburgh Region by the Business First newspaper out of Buffalo. Westport was third, followed by Lake Placid.
Stories this photo appears in:
The Saranac Lake Central School District is dealing with state mandates this school year along with the other Tri-Lakes districts and will incur extra costs attached to these directives, according to school officials.
Business First study ranks SLCS, Westport in top three; Lake Placid, ELCS in top 10
The study started with a look at the 459 school districts in the 48 counties that are defined as Upstate New York.