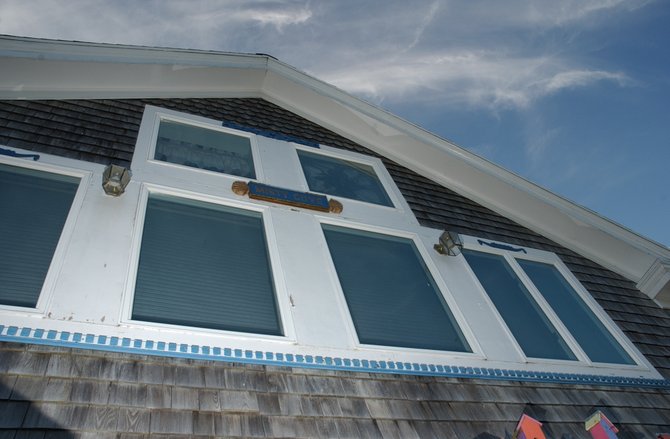 New Windows make a difference. Low E glass is very green.
Stories this photo appears in:

Windows Broken at Local School
Every year, school districts clean up from the previous year and prepare for the next. Floors are waxed, light bulbs replaced and damage, to any part of school property, is fixed.