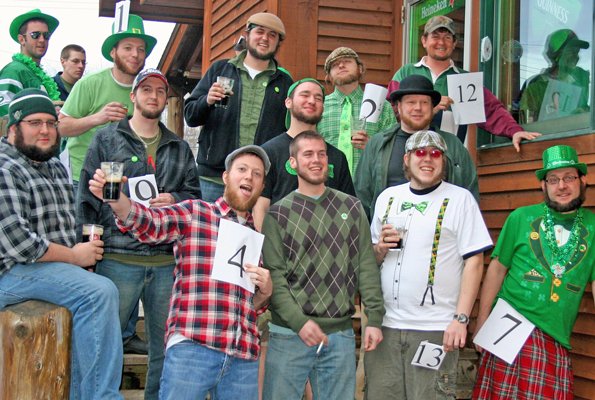 Donegal Beard contestants display their plumage at the 2011 event. This year's Donegal Contest will be held at Basil & Wick's on Route 28 in North Creek, March 17. Contestants should be clean-shaven on New Year's Day.
Stories this photo appears in:

New Year's Day marks a new beginning for beards as the fourth annual Adirondack Donegal Beard Contest begins.