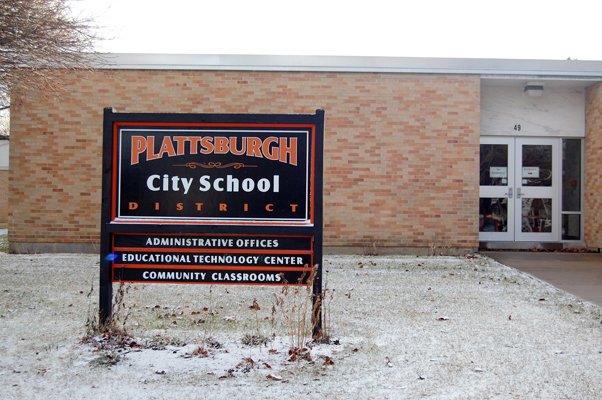 Shown above are the Plattsburgh City School district offices. The school district wants community support in the budget process this year.
Stories this photo appears in:

School officials want stakeholders involved in the budget process
Officials of Plattsburgh City School want to avoid the sway of narrow interests this budget season.