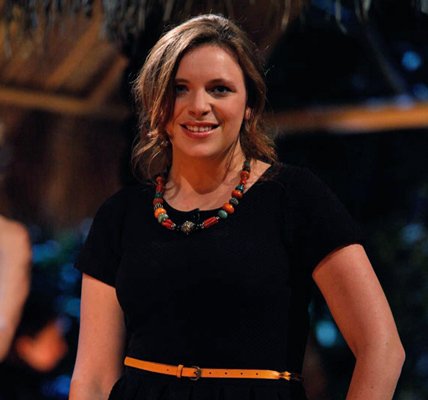 The survivor. Willsboro's Sophie Clarke was the winner of the CBS Television reality competition, "Survivor," after a jury of fellow competitors voted her the champion during the Dec. 18 season finale. Clarke won $1,000,000 as the victor in the shows 23rd season.
Stories this photo appears in:

Survivor winner and Willsboro native Sophie Clarke coming home for event.

Town Supervisor Edward "Ed" Hatch said that there is so much more to the story of Willsboro native Sophie Clarke then the 15 episodes of "Survivor."