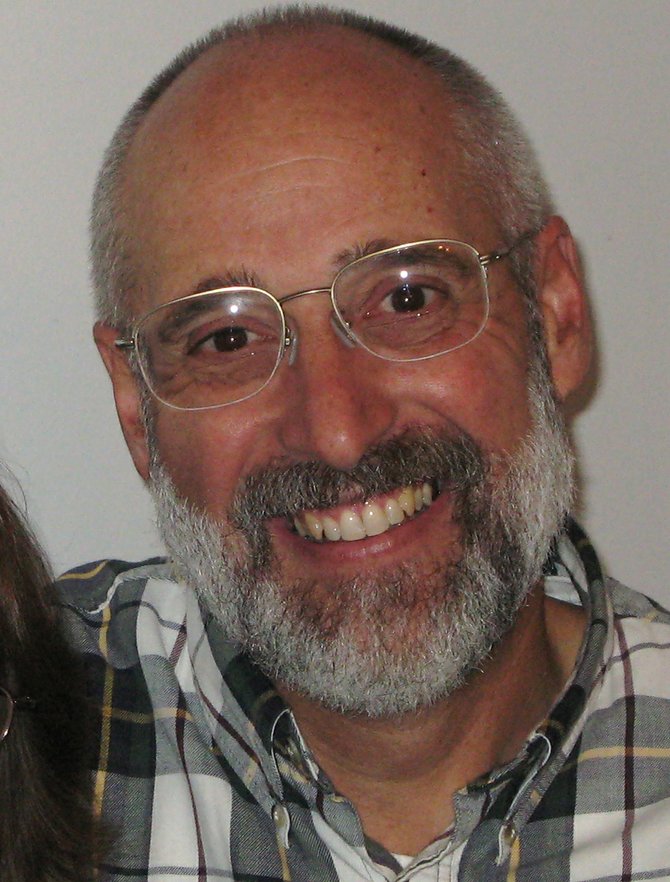 Rev. David Hirtle
Stories this photo appears in:
20 percent of local children live in poverty
One of every five local children is living in poverty this Christmas. The childhood poverty rate for Essex County is 19.3 percent, according to the U.S. Census Bureau. That's an increase from 17.1 percent five years ago. In Ticonderoga 21.4 percent of people age 17 and younger live in poverty. In Crown Point it's 20.9 percent, Moriah 17.4 percent and Schroon 8.2 percent.