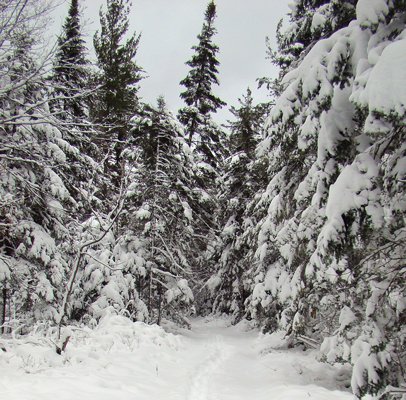 Despite the effects of climate change, the Adirondack region has managed to retain enough snow cover to permit the continuation of most winter sports. Unfortunately, the duration the winter season continues to be condensed, with less snow during the hunting and an abbreviated ice fishing season.
Stories this photo appears in:

Notes from the North Woods
According to the World Meteorological Organization (WMO), global temperatures for the year of 2011, currently rank as the tenth highest since records were first established in 1850.