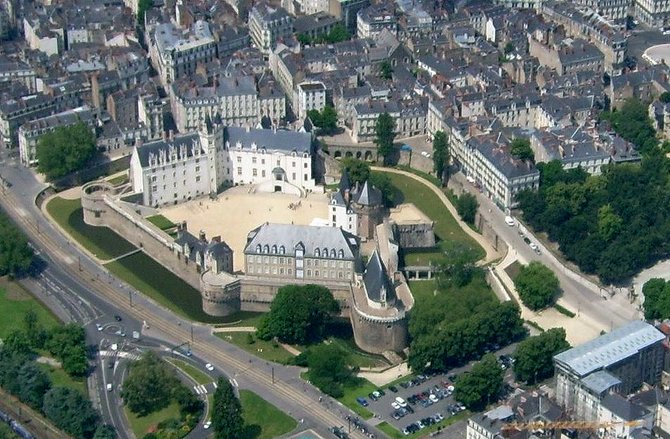 Students of Lycée Nicolas Appert High School in Nantes, France, pictured here, visit Northern Adirondack Central School each year to experience the region and learn about the culture here. Similarly NAC students have the opportunity to visit their "sister" school in Nantes.
Stories this photo appears in:

NAC's students will visit Sister school in France
French teacher Joseph Marcil has successfully bridged the 3,635 mile gap between students of Northern Adirondack Central School and those attending a sister or "twinned" school in Nantes, France.