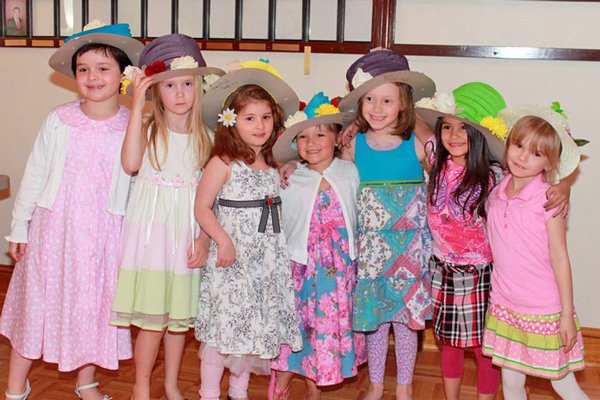 A garden party theme Mother/Daughter Tea was held at the Knights of at the end April. Approximately 40 area girls from Schroon Lake, Ticonderoga and Moriah attended this event with their mothers.
Stories this photo appears in:

Girl Scouts of Ticonderoga, Schroon Lake and Moriah finished up an extremely busy 2010-11 year and are gearing up for an even busier 2011-12.