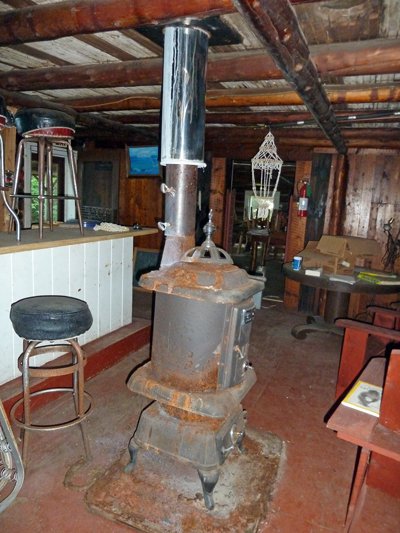 Pictured is the old Wildcliff Lodge on Cranberry Lake. The place is an original log cabin, that was formerly used to house lumberjacks. It used to attract a lot of deer hunters, and a fair share of brook trout anglers.

Stories this photo appears in:

Notes from the North Woods
Monday, Aug. 15, 2011 has come and gone, and for the vast majority of outdoor travelers, the day passed by nearly unnoticed.