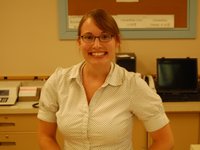 Tara Robare (Summer Teller in Champlain National Bank) says...

Nobody else was reacting. I felt the building shake. I didn't say anything because I thought I was going crazy.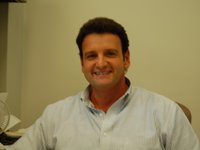 Buzzy Rickard (Used Car Sales Manager in Adirondack Chevrolet) says...

It felt like being in a boat. Everything was swaying. Cars in the showroom were moving slowly, like when you're on the ferry.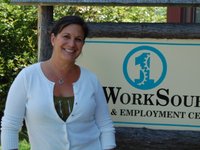 Ellen Gordon (Program Director in One Work Source) says...

I was sitting at my desk when my chair started to sway. The reception sitting ten feet away also felt it...At the same time, people from the second story offices came running down into the street.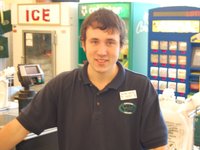 Scotty Drew (Cashier in Grand Union) says...

My bed started shaking. Nothing was shaking on the walls. I had to ask my mom if she was moving something downstairs.