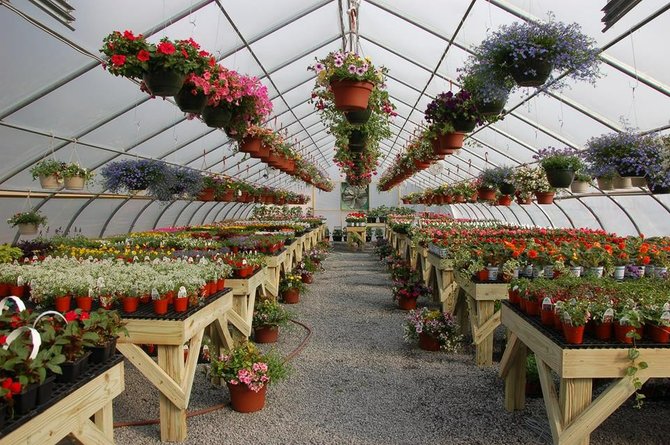 continued — Paul Schuerlein noted that since the beloved Daby's General Store in Brant Lake burned down in 2006, there's been a void in the local business and social scene — particularly after several other local enterprises closed afterwards.
"We're happy to be a cornerstone of new commercial activity in town," he said, observing that another startup enterprise and several business expansions were underway locally. "Brant Lake is due for a revitalization."
Kelli Dougan said that Roger and Jane Daby, proprietors of the legendary Daby's General Store, are to be on hand for Lazy Moose's opening day.
"We want to carry on Daby's tradition of a well-stocked, friendly country store," Dougan said. "We're looking to bring business back to Brant Lake to benefit everyone in the community."
The Lazy Moose can be reached at 494-4039. Initial hours of operation are 6:30 a.m. to 7 p.m. Monday through Saturday, and 8 a.m. to 4 p.m. on Sunday, Paul Scheurlein said, as he offered his thoughts about the enterprise.
"Hopefully, we will do the community justice," he said.
Vote on this Story by clicking on the Icon