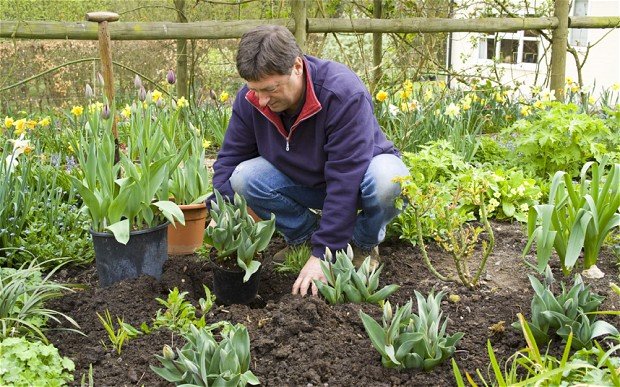 continued — Being a master gardener is demanding, Gillilland said.
"There is a considerable volunteer commitment of 50 hours a year, but those who are able to fit in the time say it's an excellent way to learn more about their favorite topic (gardening) while helping others," she said.
This fall's master gardener training sessions will be held in Keeseville. Once training is complete, master gardeners work in their own communities. Master gardeners are expected to give informal talks and workshops on gardening topics.
The training sessions will be practical and hands-on, with an emphasis on trouble-shooting, prevention and environmentally-friendly methods of plant health care, Gillilland said. Topics will include cool season gardening; composting; ecological lawn care; selecting, planting and maintaining trees and shrubs; soil management; and trouble-shooting plant problems.
Vote on this Story by clicking on the Icon