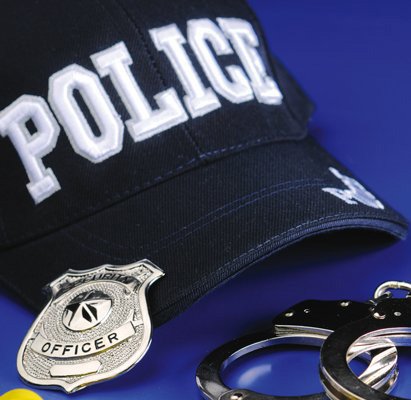 Bright was arrested and charged with misdemeanor reckless endangerment in the second degree and endangering the welfare of a child. He was also ticketed for reckless driving, speed not reasonable and prudent, failure to keep right and having a child passenger not wearing a seat belt.
The accident was investigated by Ti PD Patrolmen Dale Quesnel and James Banish. The Ticonderoga Fire Department and Ticonderoga Emergency Squad also responded to the scene.
Schroon man charged
A Schroon Lake man is facing felony drunken driving charges after a vehicle stop on I-87 March 22.
Steven M. Marnell, age 47, was charged with operating a motor vehicle with a blood-alcohol content level higher than 0.08 percent, according to state police. The charge was elevated to a felony because of a prior DWI conviction in the past 10 years. He was also ticketed for failure to keep right.
He was issued an appearance ticket for Moreau Town Court in April.
Felony arrest
Scott W. Aubin, age 48, of Plattsburgh, was served a criminal summons for grand larceny in the fourth degree. Police alleged Aubin passed a dishonored check for more than $1,000 to a Ticonderoga business.
The case was investigated by Investigator Daniel LaFrance of the Ticonderoga Police Department. The summons was served by the Clinton County Sheriff's Department.
Vote on this Story by clicking on the Icon