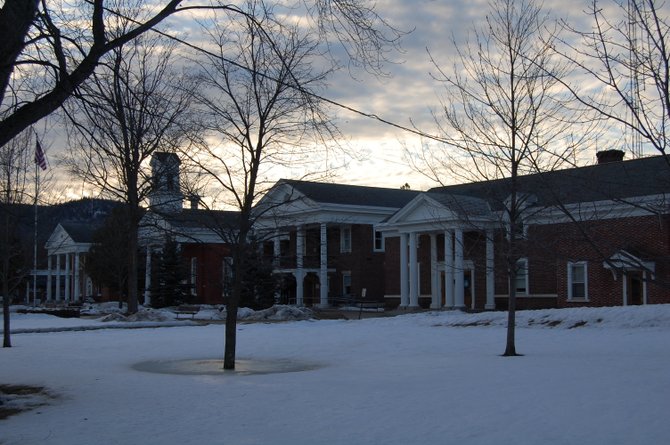 "Nothing was decided," said St. Armand town supervisor Charles Whitson. "It needs further study and we'll present it again another time."
According to their website, Level 3 Communications is a Colorado-based network systems provider.
Following the closed door pow-wow, Crown Point supervisor Charles Harrington asked if the county planned on holding regular tax auctions after the upcoming sale scheduled for April 30, a topic that was not on the agenda:
"What do you want me to do?" asked an exasperated-looking Manning, who had previously told the board that his office had been working diligently with other county departments to ready the properties seized in 2009 and afterwards — those not included in next month's auction, which only includes properties from 2006-08 — for what the county hopes will be an annual event designing to bring in revenue.
Treasurer Michael Diskin said the county is shooting for September or October for the next spate of auctions for county-seized property, with the earliest possible date sometime in July.
The last auction was in 2006 and the next is scheduled for April 30.
"Maybe we can pass a resolution to hire some additional help for Mr. Manning," quipped Randy Douglas, the board's chairman.
TAXES
Real Property Tax Services director Charli Lewis reported three schools have opted into the Veteran's Tax Break, including those in Willsboro, Ticonderoga and AuSable Valley in Clinton County.
That break would shift a portion of the tax share from veterans to other taxpayers based on a three-tier ranking according to combat experience.
Lewis also told the board 1062 homes in the county will be stricken from the STAR list if they don't register before the end of the week.
As of March 3, 88 percent of the county's 6,523 eligible homes have done so. Lewis stressed if their residences are removed from the list, homeowners must file appeals with state authorities — not the county office.
Vote on this Story by clicking on the Icon