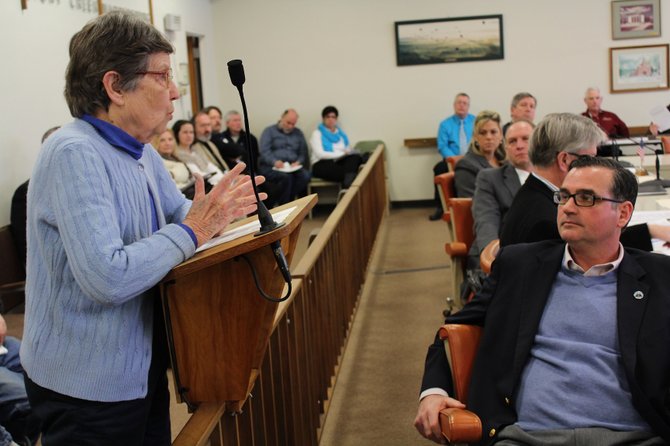 QUEENSBURY — Some communities in the Capital Region routinely offer free or low-cost compost and mulch for their local residents to use for landscaping and gardening purposes, and a coalition of citizens from Warren County would like to see it happen in their towns.
A coalition of community groups and individuals are seeking to encourage municipal composting of yard waste and organic materials, and a workshop and discussion session is planned for April 4 on the initiative.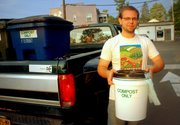 They have cited that if adopted, local residents would benefit by having affordable garden compost and landscape mulch available, while area towns could reap revenue from those materials while obtaining savings from decreased hauling and disposal expenses associated with a reduction in their waste stream.
A variety of towns in the region already chip wood for various grades of mulch, but few if any in the region fully compost organic material to be used as a soil enricher.
Some area citizen activists would like to see the initiative go further, to include collection and composting of food waste from restaurants, supermarkets and school cafeterias, for conversion into valuable soil-enriching products.
These community activists have set up a workshop in Warrensburg on organic materials recycling and composting, intended primarily for town officials; public works superintendents; community leaders; restaurant, school and supermarket executives; and waste haulers in the southern Adirondacks. Also welcome are individuals who are interested in composting, recycling and waste reduction — and its environmental and financial benefits.
The conference and workshop is to be held from 8:45 a.m. to 12:45 p.m. April 4 in the state Department of Environmental Conservation's Warrensburg regional offices on Hudson St. Extension.
Sponsoring the event are the Northeast Recycling Council based in Vermont, the state Department of Environmental Conservation, the Tri-County Transition Initiative, Warren County and the towns of Warrensburg, Lake George, Chester, Bolton, Queensbury, Hague, and Lake Luzerne.
(Continued on Next Page)
Prev Next
Vote on this Story by clicking on the Icon