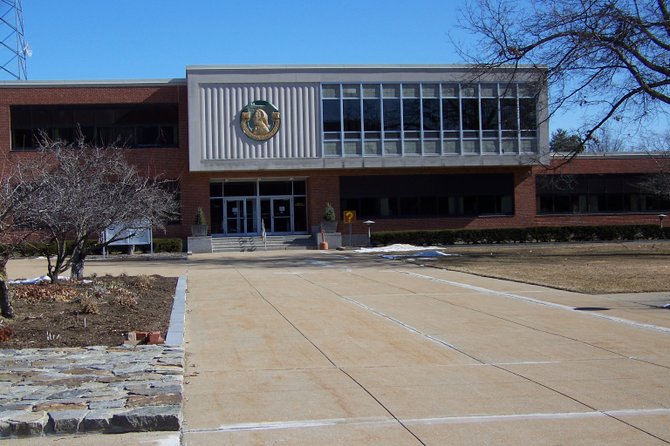 continued — The code also mandates that all county employees and officials refrain from any personal, private, financial, business or political activities that might undermine the public's confidence in government, nor use their position for private gain — nor even give anyone that impression.
The code also features provisions that prohibit nepotism. No person is to be employed in any county post if the employee would be under the supervision of a relative, directly or indirectly.
Violators of the Code of Ethics could be fined up to $1,000 in addition to other penalties imposed, including a civil forfeiture of a sum up to three times the value of the benefit improperly gained due to the violation. The proposed local law also calls for the termination of any officer or employee who is convicted of a Class A Misdemeanor in connection with violating the Code of Ethics. Also, violators would be liable to the government for any losses or increased costs to the county as a result of the violation.
This new code, 28 pages long, replaces one that was established in 1990 that is less than six pages in length.
Auffredou and others said a considerable amount of work was expended on developing the draft law.
"This new code would do a much better job of clarifying what's a conflict of interest or not, what needs to be done with complaints -- and if there is a violation, what the consequences are," Auffredou said. He added that the draft law was modeled after the Ethics Code of Essex County and other counties in New York State.
County Board of Supervisors Clerk Joan Sady said this week that she did not recall any formal ethics complaints during her 11 years of service in the county Board of Supervisor's office.
Citizen activists including John Salvadore years ago had lobbied for a Board of Ethics to be established. This week, he applauded the expanded law that's proposed.
Vote on this Story by clicking on the Icon