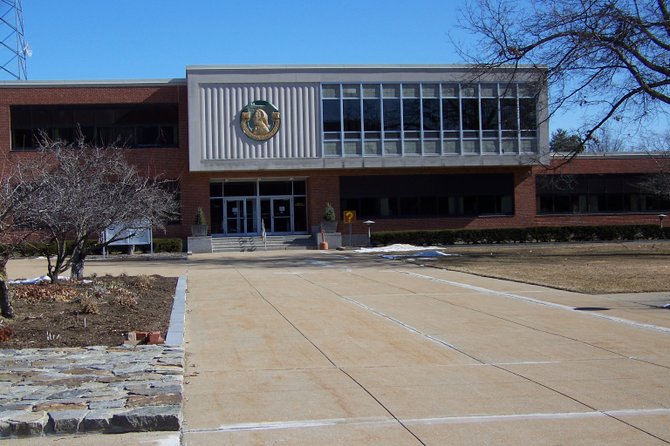 QUEENSBURY — With a focus on curbing conflict of interest, Warren County leaders are preparing to establish a Board of Ethics that would monitor the conduct of its employees.
The initiative is being pursued in conjunction with establishing a new county Code of Ethics & Disclosure Law that would replace the ethics regulations that are now in effect.
The draft regulations of the proposed law were distributed by Warren County Attorney Martin Auffredou at the county Personnel Committee meeting held Wednesday March 12. Auffredou said public hearings would likely be held on the proposed law later this year after it is endorsed by the county Board of Supervisors.
The proposed Ethics Board, consisting of five members, would review and investigate allegations of ethics breaches and conflicts of interest, as well as hold hearings on the incidences — and report findings to county officials.
The Ethics Board would also review and monitor financial disclosure statements, which are now required of all public officials, members of boards, county department managers, agency officials and county employees with consequential decision-making power. The Ethics Board would annually compile a list of people who would need to file such statements, and monitor compliance with the law.
Members of the Ethics Board could only be citizens considered independent of the Board of Supervisors, prohibiting any officer of a political party and all public officials from serving on the panel.
Also, Ethics Board members would be barred from making political contributions to public officials, and the majority of the members of the board could not represent one political party. The board members, however, would be appointed by the county Board of Supervisors.
The proposed Code of Ethics bars county employees from accepting gifts, or exerting influence on others for financial benefit. It also mandates that county officers, employees and elected officials make decisions on the basis of merit, with fairness and impartiality — giving no preference to anyone because of their wealth, position, or status.
(Continued on Next Page)
Prev Next
Vote on this Story by clicking on the Icon