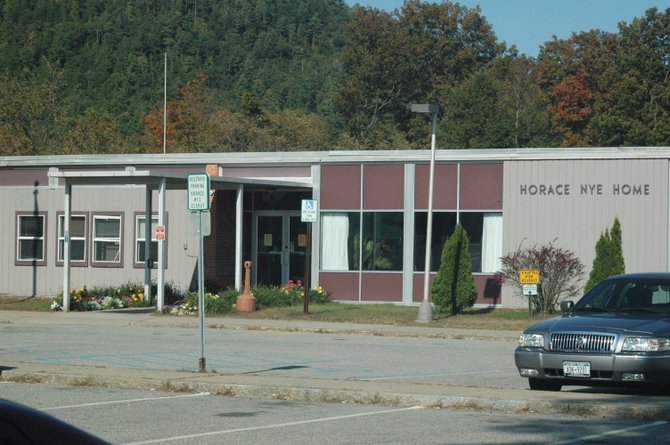 continued — Also discussed at the meeting was a series of easements granted to the new owners by the county for the use of thoroughfares and delivery points on public land to and from the facility, said Essex County Attorney Daniel Manning.
The county recently had to use taxpayer money to have the property surveyed to officially determine who owned what.
"The original survey was a mess," said Manning, referring to a study done in, "sometime in the 1950s."
"If we didn't do this, nobody would have been able to figure it out."
Aside from the easements, the asset transfers are, "pretty much all in line," he told the assembled lawmakers.
Manning proposed a resolution to streamline the flurry of legal paperwork he anticipates will accompany the countdown that would grant Palmer the power to sign off on relevant paperwork related to the sale.
Only Scozzafava opposed.
"I'm opposed to the sale and have been from day one," he said afterwards. "It's the wrong direction for the county to take."
Vote on this Story by clicking on the Icon