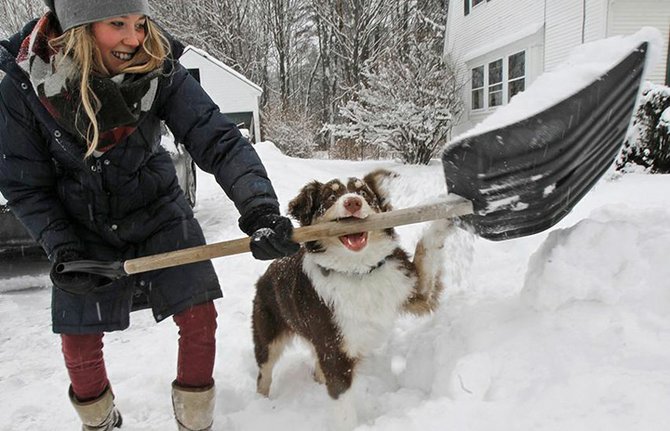 Ticonderoga — Spring may be a distant hope for most area residents, but the Ticonderoga Kiwanis are thinking about warm weather.
The Kiwanis are now selling tickets for their annual "Win at 55" contest. Participants are asked to guess the date and time the temperature in Ticonderoga will reach 55 degrees.
"This is one of our major fund raisers for the club," said Bob Dedrick of the Kiwanis. "Tickets have been distributed to all Kiwanis members and we are having sales at Stewarts."
Tickets are $5 each.
"The person coming closest to guessing the day and hour that the air temperature reaches 55 degrees after Feb. 28 will win $500 with second and third prizes of $300 and $200, respectfully," Dedrick said.
The temperature will be measured at the weather station located at the Downing residence on The Portage in Ticonderoga.
Proceeds from the contest will assist the Kiwanis in community projects.
"The Ticonderoga Kiwanis is a thriving organization of men, women and youth, who are dedicated to serving children and improving the quality of life," Dedrick said. "One of our missions calls each of us to provide, through our club, a practical means to form and foster enduring friendships, to render altruistic service, and to build a better community.
"In our quest to reach this mission we have championed, in whole or part, many projects," he said. "Some of our projects have included the Percy Thompson Memorial Park, including the playground, the gazebo and many park benches, the Ticonderoga municipal beach, senior citizens holiday luncheon, Easter egg hunt, high school/middle school bridge building contest, and a sponsor of a Little League team.

"But we need help," he said. "We are able to help our communities through many fund raiser endeavors. With your help the Kiwanis club can continue to accomplish its mission."
Vote on this Story by clicking on the Icon