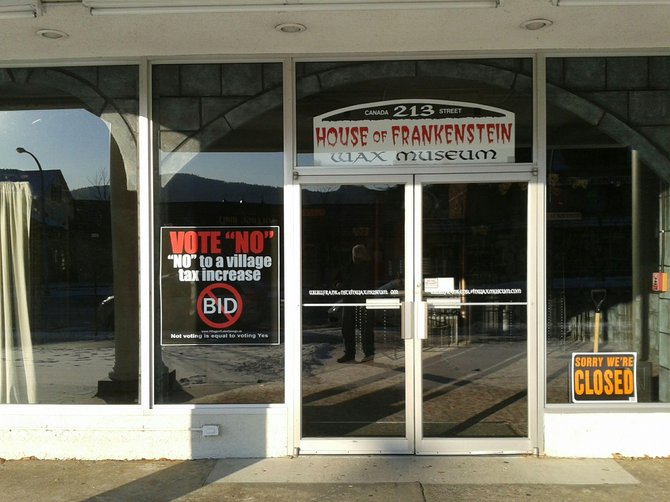 continued — Gregor said that despite the discord and the threats he received, the process of drafting a business district did have positive consequences.
"Niney-five percent of the concepts raised were good ideas, and that's the silver lining we'll be taking away from this," he said. "There's a whole new level of communication between business owners — they're now have a conversation — and they need to come together and coalesce ."
Gregor said he supported business owners getting together and pursuing objectives that boost business in the village.
"We need to move forward economically," he said. "That's what we all want to accomplish."
Vote on this Story by clicking on the Icon