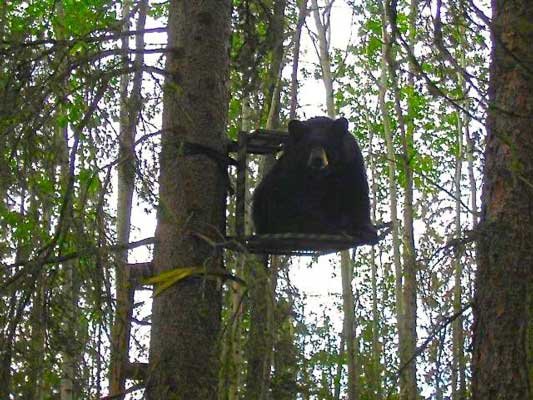 As the cold winds of winter continue to whip across the region, it is difficult to conjure up the image of kids enjoying themselves at a Summer Camp.
In fact, it is almost impossible to remember what a summer day even feels like when the mercury curls into the bottom of the thermometer like a woodchuck cuddling in it's burrow.
However, despite the wintery weather, it will soon be Summer Camp season for many New York kids. Over the next few weeks, numerous camp scholarships will be awarded, and many young men and women will learn of decisions that may eventually help chart their futures. The camp scholarships are typically awarded by conservation organizations, Fish and Game Clubs, Rod and Gun Clubs, Trout Unlimited Chapters, National Wild Turkey Federation groups and similar sportsman, and sports women clubs, including the NYS Outdoor Guides Association..
As DEC Commisioner Joe Martens recently explained, "For more than six decades, DEC's environmental education summer camps have nurtured New York's youth to become stewards of our state's natural resources. Campers have the opportunity to explore the outdoors under the guidance of caring camp staff, learning about the natural world and their place in it. We're looking forward to another great summer of welcoming youth to our facilities and sharing a love and respect for the outdoors."
For many young men and women across the state, the opportunity to attend DEC Summer Camp often proves to be a formative experience.
It is always interesting for me to learn of the many former DEC campers who are now working for the Department in the field, the forests or the lakes.
The DEC offers camps across the state in the Adirondacks, the Catskills and in Western New York for campers aged from 11 to 17.
One of the first Conservation Camps was operated in Ray Brook, under the supervision of the late, Greenleaf Chase a renowned conservationist. At the time, in the late 1940's, the focus of the program was the State Game Farm which raised game species for stocking. The operation was later moved to Delmar where pheasants were reared for distribution across the state.
(Continued on Next Page)
Prev Next
Vote on this Story by clicking on the Icon